Our webstore uses cookies to offer a better user experience and we recommend you to accept their use to fully enjoy your navigation.

Wike cargo bikes
With the Wike cargo bikes you can transport everything from children to small boxes to heavy shopping bags.
Wike cargo bikes
Wike salamander bakfiets which you can transform into a stroller.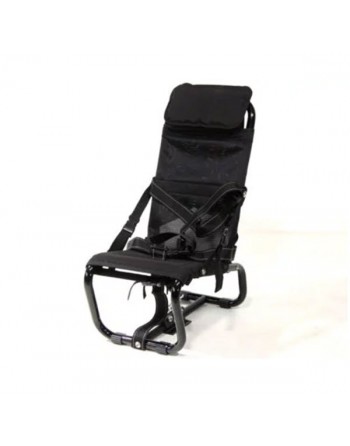 This universal cargo bike seat with adjustable backrest is suitable for very young children and fits almost any cargo bike.