Our webstore uses cookies to offer a better user experience and we recommend you to accept their use to fully enjoy your navigation.

Taxxi bike trailers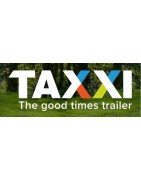 Taxxi bicycle trailers are easy to use and have excellent driving comfort.
Taxxi bike trailers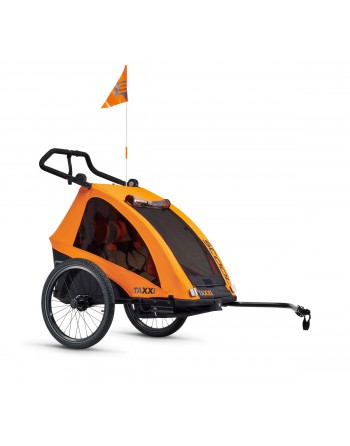 The TAXXI PRO FOR TWO is the robust bicycle trailer with buggy function.
TAXXI Dog L dog bike trailer with suspension is shipped for large dogs up to 45 kg and is supplied including a dog bed and buggy set.