Our webstore uses cookies to offer a better user experience and we recommend you to accept their use to fully enjoy your navigation.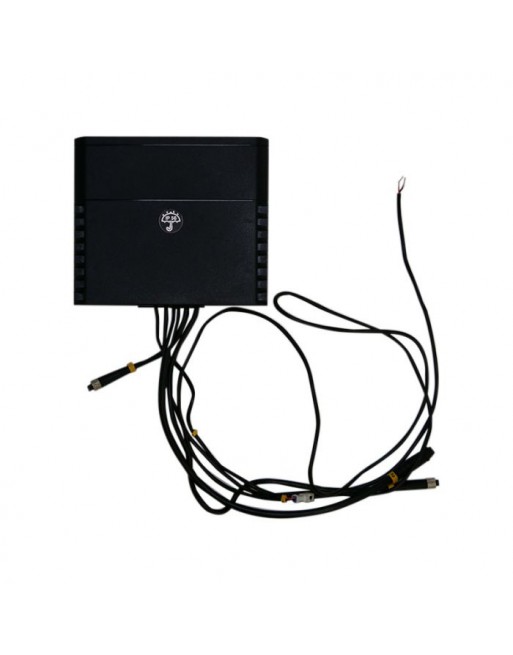  
Babboe controller box GWA R37-6A
Does the controller box of your cargo bike need to be replaced? Order a new one here. At the bottom of the battery you can see which type of battery you have. If you have an R37 battery, you need this R37 controller box.

Customer service quickly accessible via chat for all your questions

Free shipping from 150 EURO for parcel shipments

14 days to consider and return without questions

!! Attention!! High amounts for online shopping may be refused by your bank.
Therefore, choose 'Bank transfer' so that you can place your order without errors.